Independent Software Consultant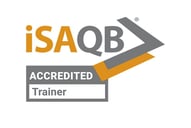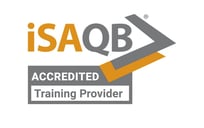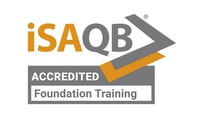 Ms. Hiral Dave based at Ahmedabad, India is an accomplished result-oriented software professional [developer, manager, architect, trainer] having 13 years of experience in leading and working on different phases of diverse technology projects and product.
Having extensive industry experience in design, development and delivery of high-performance technology solutions to meet challenging business demands makes her strong as a Project Strategist, Technical Expert, Excellent Communicator, Learner and a perfect Trainer.
She is a person with an appropriate blend of technical, training and management skills.
MCA-Masters in Computer Applications
BCA-Bachelors in Computer Applications
CPSA-F, Certified Professional for Software Architecture Foundation Level
iSAQB - International Software Architecture Qualification Board
2021
Full Stack Data Science Certification
MCPS, Microsoft Certified Professional [C# Specialist]
PMP, Project Management Professional
Project Management Institute
2014
"Good architecture constructs quality software.
Hiral (Vyas) Dave, Ahmedabad, India
hiralbd19@gmail.com
+91-75-6737-2500
Working Hours: Mon - Fri, 10.00 AM - 7.00 PM IST